hi there.
for a new theater production i'm working on, i have to project a video on a piece of decor, hanging in the air. so far no problem.
you can see an (part) of this decor here in the background.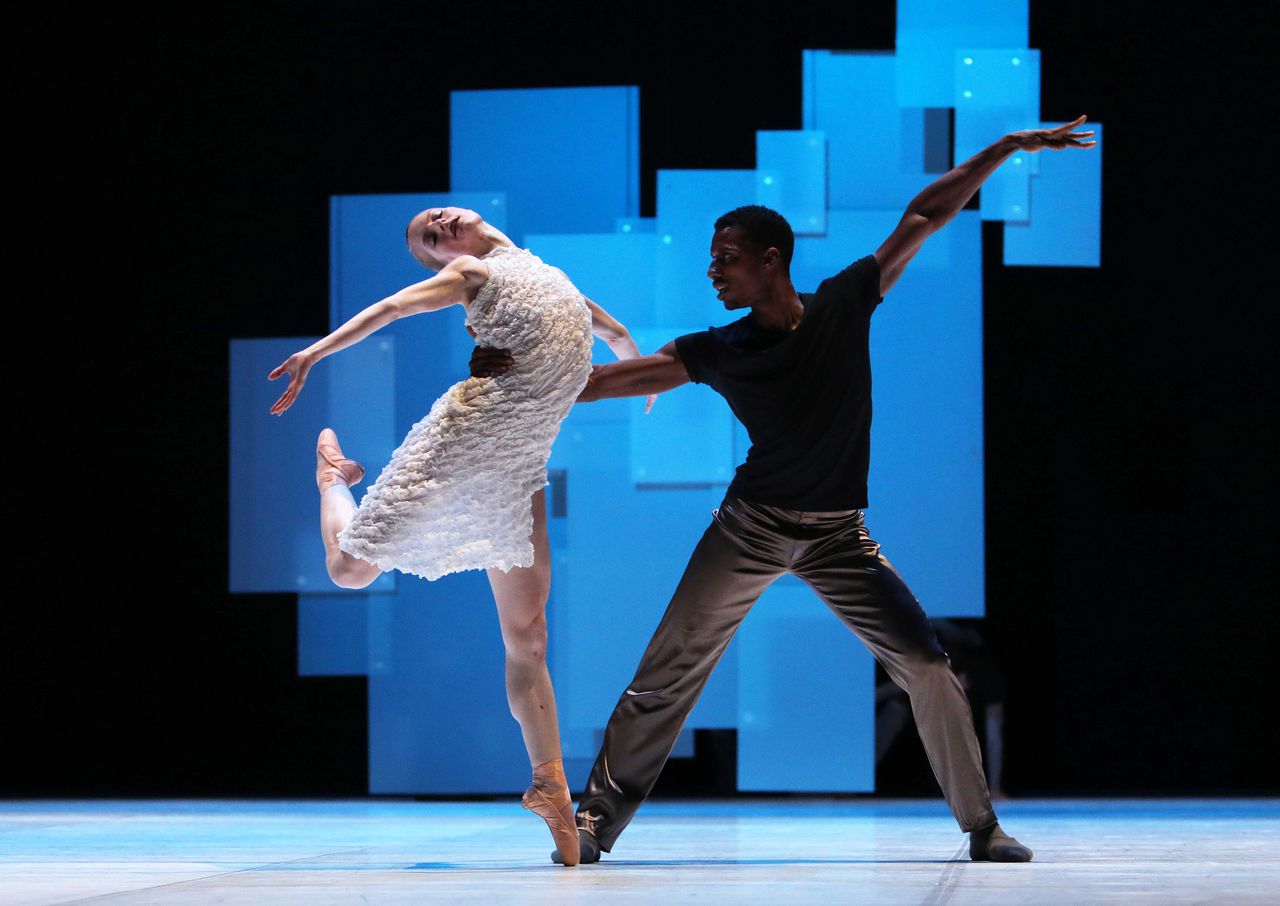 the problem/question i have is as follows:
for the first show i have made a nice mask with an PNG (transparent). what is the easiest way to "adjust" my mask for every show? for other shows the projector wil not be in exactly the same spot, nor will the decor, for various reasons (sadly). offcourse, the rough shape will be the same but i don't think that scale/position my mask will be precise enough, because the decor is quite deep/3D. the projector stands behind the decor, at an angle of roughly 45*, 2mtr from the ground. (no other place possible )
i have considered doing the masking in the warper, but i have not been able to find a "load" button in the warper, to import any previous warp/mask ?? did i overlook something??
thanks for all your responces!
Joris